Profitability together with environmental concerns
Carlos Amaral Vieira, general director of CELPA, explains that the paper industry is founded on circular economic business model (reduction, reuse, recovery and recycling of materials and energy).
Is it an environmentally sustainable industry?
The paper industry has aspects which make it unique from the standpoint of forest and environmental sustainability. It is based on exploiting a renewable natural resource which is capable of absorbing carbon. It generates products which are biodegradable and which can be repeatedly recycled. Very few products or materials possess such qualities: they come from a natural source, are renewable, recyclable and biodegradable.
The paper industry is therefore founded on a circular economic business model (reduction, reuse, recovery and recycling of materials and energy). Because of the nature of its production processes, it has always been a true paradigm of circularity.
Its industrial units and its business model have for a long time incorporated many of the features of the so-called Industry 4.0.
What are the challenges facing the Portuguese paper industry?
The industry already has an exemplary record in terms of its production processes, which it manages in accordance with best practice, and assures very high levels of operating efficiency and effectiveness. It is probably one of the most scrutinised industrial sectors and it always complies with strict and demanding environmental requirements which match or even exceed those in place for its European partners.
The challenges to its competitiveness come from the Portuguese forest, and in particular from very low forest productivity, from the presence of very rudimentary forest management certification (the industry's forests are an honourable exception) and from the threat posed by fires in the countryside. Portugal suffers from an absence of active and professional forest management. On top of this, there is a lack of recognition and economic value assigned to the forest, and to its jobs, professions and products.
What needs to be improved in the sector?
It's important to improve the productivity of tree populations and the efficiency of forest operations. The forest raw material deficit needs to be lowered, the supply of certified timber increased, and forest fire-fighting and prevention needs to be brought under one professional management organisation.
Finally, the sector has to improve its reputation and ensure better public and political opinion.
Is it possible to develop the industry whilst respecting the country's environmental and  economic sustainability?
Of course. Following best practice, listening to partners, constantly investing and improving. The positive economic performance the industry has been achieving has come at the same time as environmental concerns have been increasing.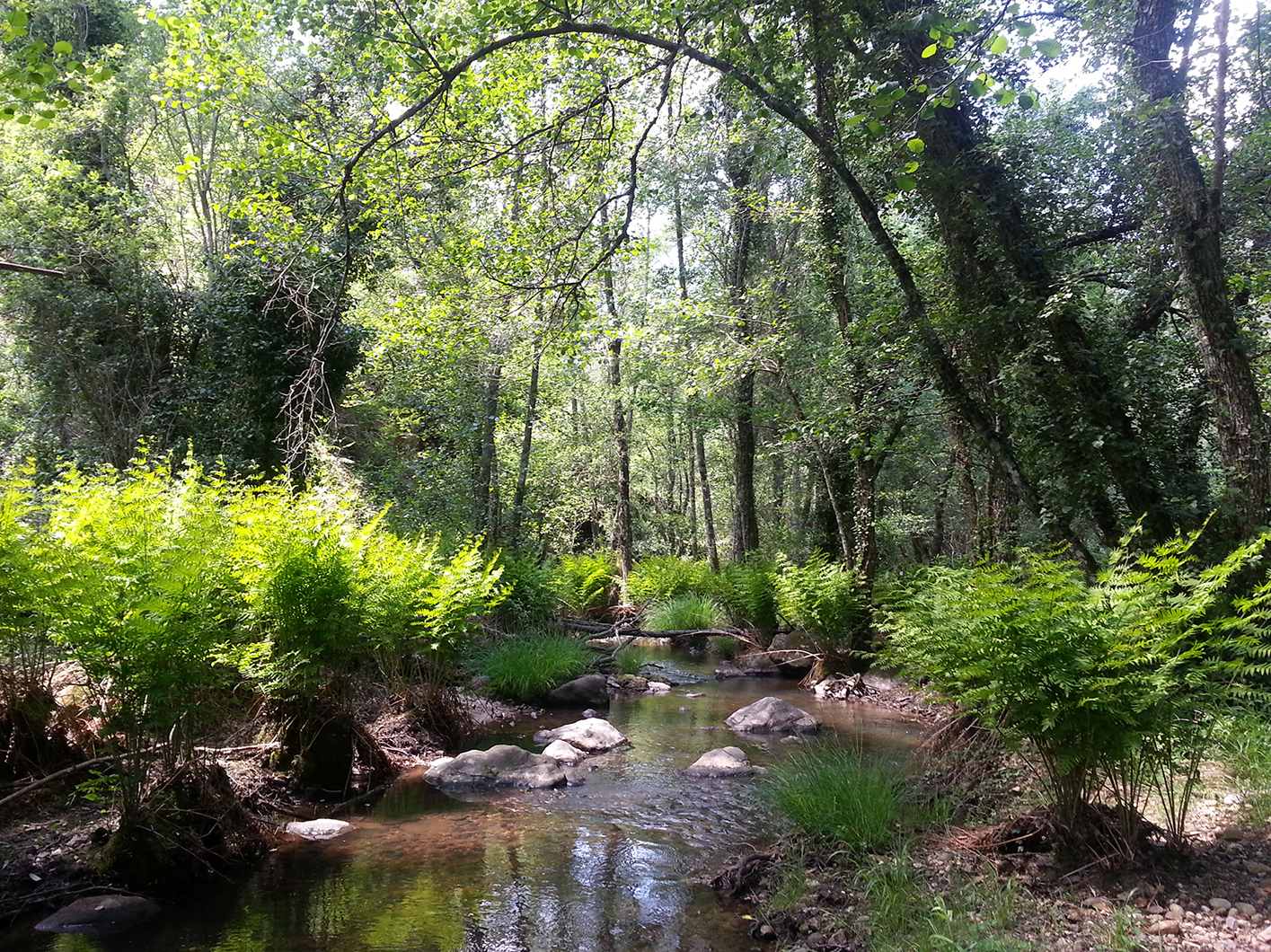 How are environmental issues incorporated into the day-to-day management of companies?
In several ways, such as employing the best available techniques and technologies applied at most premises and adopting voluntary practices which minimize the industry's impacts, namely by holding training sessions for suppliers, private forest owners and other business partners. And by creating policies which instil the rules stipulated by the companies throughout the value chain, and by being heavily involved in discussions with both Portuguese and European authorities on different issues in the environmental and economic arenas, whose developments are very influential in the future of the sector.
Our members have an extremely responsible and compliant stance when it comes to their managers, senior staff and operators, and the rest of the factory community, in the day-to-day running of operations.
When did environmental specifications come about within the industry?
Our companies starting investing heavily in environmental matters in the 80s. Making use of the biomass (bark and forest waste) for energy self-sufficiency via cogeneration plants – as an alternative to using fossil fuels –, had significant results when compared with other sectors in Portugal which also consume a great deal of energy.
As regards the forest, and acknowledging that it is vital to the overall sustainability of the planet – contributing towards combating climate change –, CELPA's members carry out their business based on sustainable management of forest plantations. It is estimated that the forests managed by CELPA's members took care of a carbon equivalent of over 5.7 million tonnes of CO2 in 2015, the equivalent of 1.5 million cars driving around the globe.
Nine measures to reduce environmental impact
Substituting fossil fuels with biomass;
Substituting fuel oil with natural gas;
New biological treatment of effluent;
Improved energy efficiency of processes;
Diminished noises and smells;
Installing technologies which enable reduced water consumption, which reduce impact of atmospheric emissions and decrease waste;
Appropriate, active and professional management of forested areas;
Using improved eucalyptus plants;
Preventing and fighting forest fires.