Promoting and monitoring biodiversity
One of Altri Florestal's lesser- -known jobs is to manage and protect its conservation areas of great environmental interest, which currently consist of around 8,000 hectares.
Pulp production requires a commitment to ensure a productive forest. Forest production and nature must be compatible, and this has to involve defending the diversity of our environmental heritage.
Altri Florestal manages around 80 thousand hectares of forest, 65 thousand of which are used for producing eucalyptus timber. When the forest certification process was developed, Altri Florestal gained a different approach to natural values and conserving biodiversity, within forest management.
Attitudes changed, and conservation areas began to be more highly valued, due in part to the standards demanded by forest certification, which requires that around 10% of the total area of forest be protected. This order of magnitude translated into around 8,000 hectares which Altri Florestal has set aside for protecting biodiversity, particularly in those areas which are deemed to be of significant ecological value.
Various different projects were undertaken to establish which species live in the conservation areas, and to discover which habitats and vegetation are encompassed, and how best to restore and protect them.
The aim of these interventions is to maintain and improve upon existing biodiversity values. For the most part, only maintenance is required, when these values are already at an acceptable level. However, they can also be improved via restoration and plantation.
Action leveraged with partnerships 
Altri Florestal implemented many of these projects via partnerships with non-governmental environmental organisations, research centres and experts in various different fields such as amphibians, birds and fish.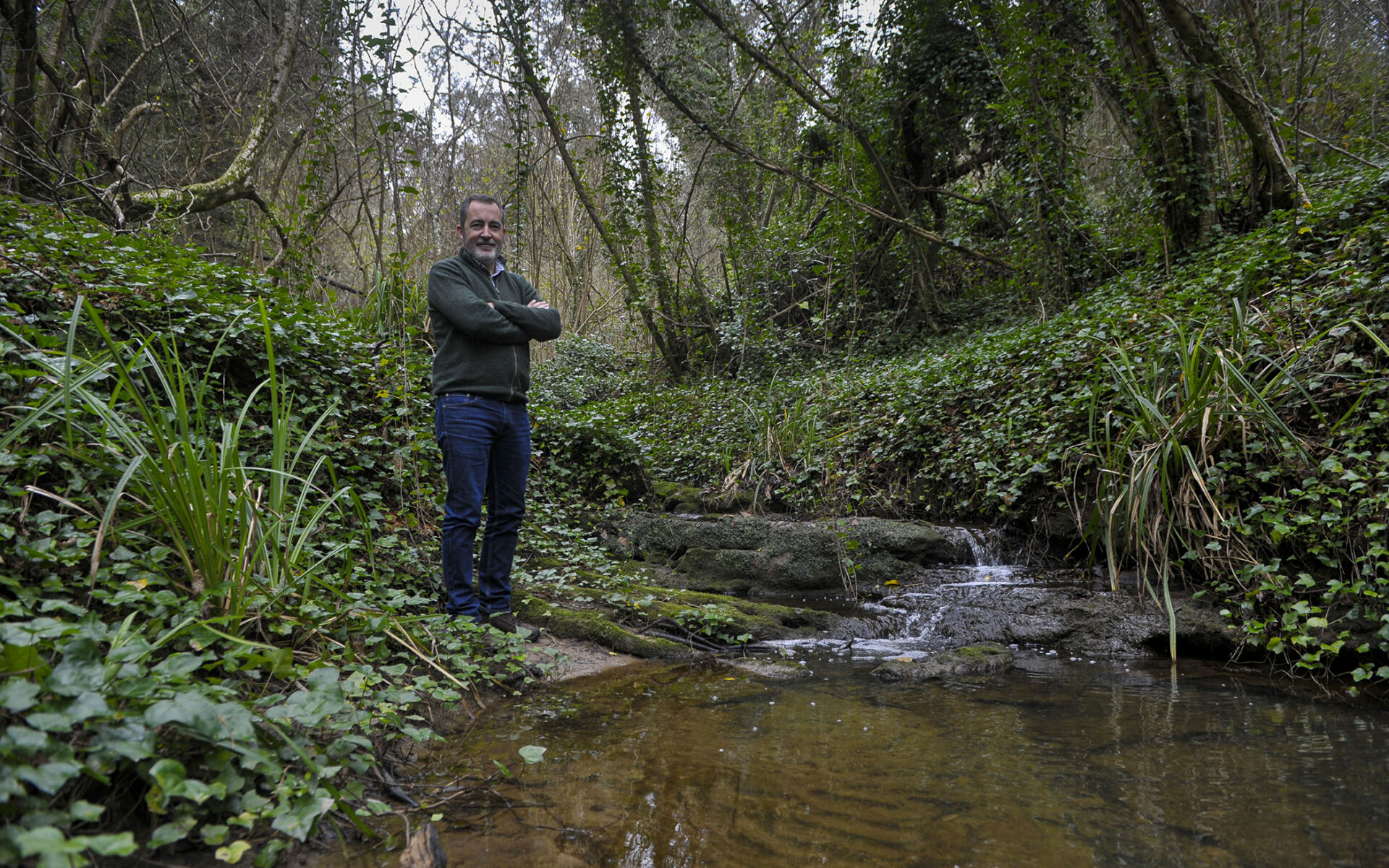 According to Pedro Serafim, who is the head of Biodiversity and Forest Certification at Altri Florestal, "With each one, we tried to perceive what we had andwhich measures should be taken to maintain or improve their habitats."
He added that the efforts made have started to yield positive results, since they were able to maintain or increase existing biodiversity values in those areas. He goes on to explain that "areas which are not particularly suited to eucalyptus cultivation are often earmarked for reconversion projects to restore native natural vegetation".
Habitats which stand out for their natural value
Habitats of special natural value are the woods and plantations in Central and Southern Portugal. The Portuguese oak, holm oak and cork oak plantations are the most important because these forests have already reached a certain maturity and have very high associated biodiversity values.
Next in line are the arbutus plantations and other bush habitats which can be found from the north to the south, from the Algarve mountains of Monchique, to Arouca.
Pedro Serafim highlights that "they are important areas for local biodiversity and these habitats are disturbed by fires, but it is vital that we maintain them because they are a halfway house to the woods. If we protect these habitats we will be able to promote them in the not-too-distant future, to reach the more complex cork and holm forests".
He also mentions another protected area with different habitats: vegetation along streams and rivers. "The streams on our properties have the so-called riparian forests: alder, ash, willow, which are all extremely important."
They are small, linear habitats, but they are important because there is greater biodiversity than on banks with cork or holm oaks. They are small pockets which are the habitat for fish, reptiles, amphibians, insects and birds. The ecosystem is there in a very confined space, because there is an element which ties it all together, forming an ecological corridor – that element is water.
Biodiversity indicators
The black vulture, a bird of prey under threat of extinction, can also be found on Altri Florestal's properties. In some locations such as the Tejo Internacional, Monchique and Montejunto, in the west, there is a significant presence of other birds of prey such as the Bonelli's eagle.
As regards threatened species of amphibians and reptiles, the Lusitanian salamander usually makes its home in small sections of mountain streams.
We protect this species, and having small areas set aside where invasive trees such as the acacia and other species are controlled will encourage these creatures to thrive. Mountain streams are also extremely important for the migration and reproduction of indigenous species such as the boga portuguesa (Iberochondrostoma lusitanicum) and the eel.

Butterflies and dragonflies are also major biodiversity indicators found in these habitats. The fact that there is a diverse range of flora and riverside habitats influences the number of butterfly species there.

According to Pedro Serafim, "they are indicators which are easy to monitor". Even easier are birds, because they are more visible, but invertebrates are an important part of the chain lower down, and butterflies and dragonflies are indicators which can be spotted on a short trip through the forest, thereby helping us to know straightaway whether or not that location has a large diversity of species.