Suppliers take position
É fácil medir o trabalho e avaliar os esforços realizados com as acções de formação dadas. O resultado é muito satisfatório.
It's easy to measure work and evaluate the efforts made in terms of the training sessions given. The result is very satisfactory. Does everyone else involved feel the same? We took advantage of the trip to Alcoentre, Rio Maior, to watch an employee training session using the van, and spoke to three partners to ask their opinion on these initiatives and whether the development the van has lent to the training model is beneficial to employees.
---
Nuno Nunes
M.A. Monteiro & Nunes
Has worked with Altri since 2010, although the company is a long-term partner. He is in charge of around 12 people whom he moves around Altri's work sites, whose job is to plant eucalyptus trees. For a supplier of resources such as 
M. A. Monteiro & Nunes, "these trai-ning sessions show how Altri is interested in and concerned with health and safety regulations in the workplace. Van-based training is brilliant. Before, they had these little pamphlets but now, with everything explained in the video, information can be passed on more quickly and effectively."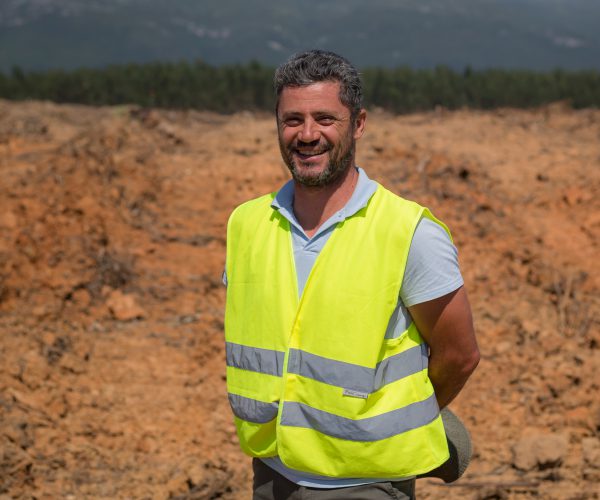 ---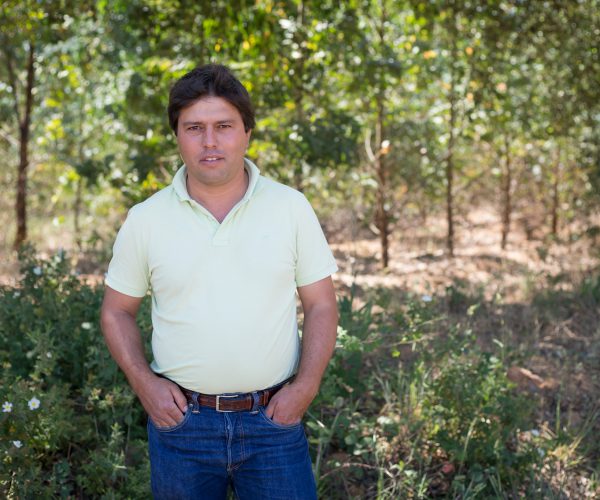 Miguel Santos
Owner and manager of the company Servisantos
Has over 25 years of experience in forestry and he has worked with Altri Florestal for seven years, in preparing plots of land. "These training sessions are important to make machine operators aware of good practices and of the risks inherent to this work of preparing land. This message is extended continuously in front of the suppliers' head staff and the foremen at the work site. Van-based training enables the instructors to explain the precautions to take at different times during the works contract, in a manner that is very visual, quick and easy to understand. It's a good thing."
---
Rui Neves
MTA Limitada
MTA Limitada is a company dedicated to forest maintenance. Frontline training helps to better transmit information on health and safety at work to our employees. It's an important task because it reduces the risk of accidents involving heavy machinery operators in the forest. These sessions are of benefit to our employees, and even more so if the training is provided in situ, in a facility that is pleasant where we can watch a video of all the standards and rules which must always be taken into account.