Bussaco is an ambassador of good environmental practices
Several institutions, associations and economic bodies made a commitment to promote the endogenous potential of the land which forms the natural forests of the Mata Nacional and Serra do Bussaco, as well as to boost growth and improvement.
On 31st May, Cruz Alta, located in the Mata Nacional do Bussaco, hosted an event which involved a public-private partnership structure which serves as a good nationwide example of innovation. This partnership showed what can be achieved with the culture of intermunicipality which has been implemented by the municipalities of Mealhada, Penacova and Mortágua, with visible scale gains, turning local problems into regional and national issues.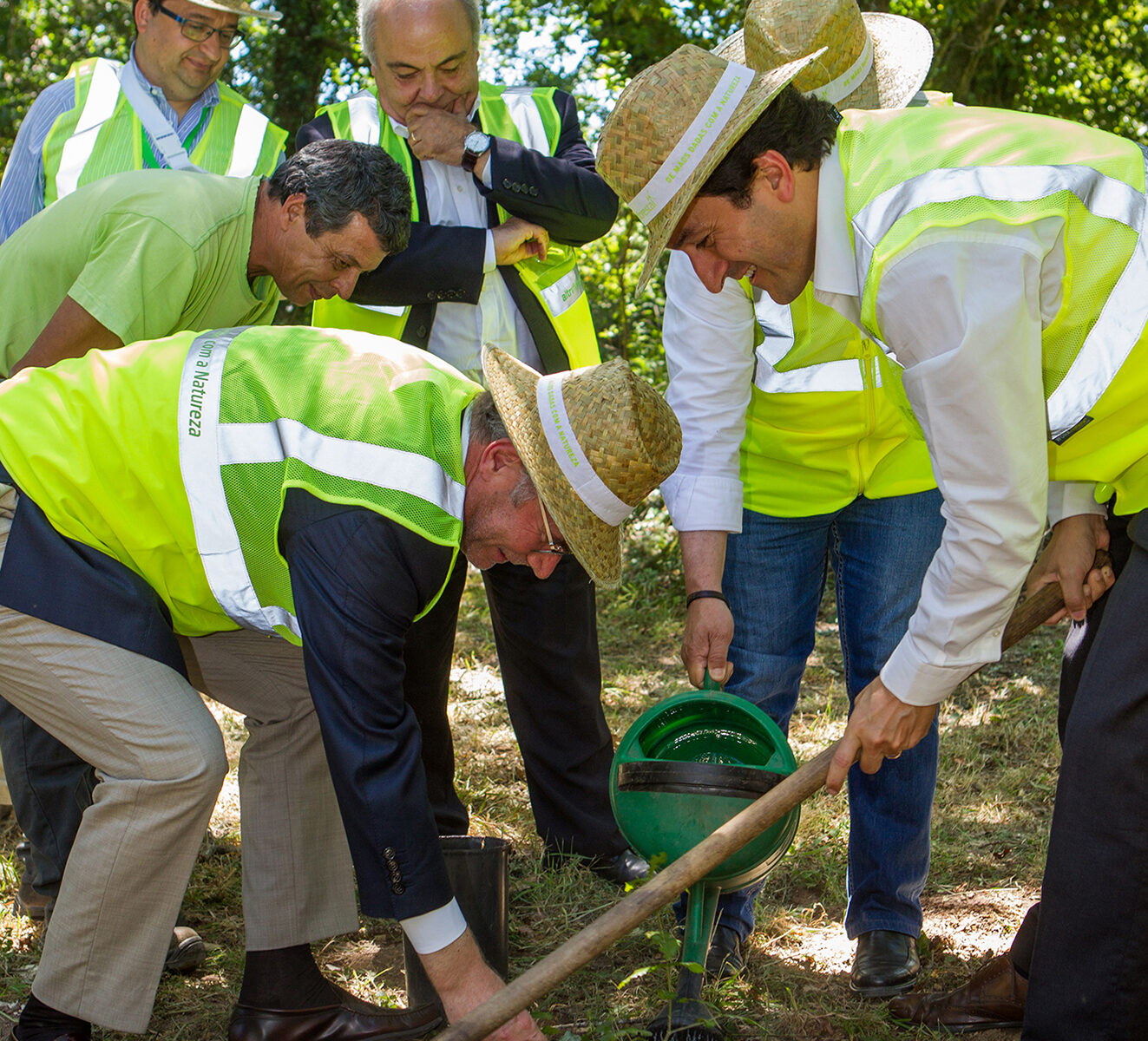 Other partners – such as the FMB and the Altri Group – are also involved as the project's main entrepreneurs, as are the ICNF and AD ELO, which will sign the Bussaco Commitment. This is a document which proposes different intentions and initiatives all working towards one common goal: to appreciate and enhance the Mata Nacional and Serra do Bussaco forests.
One of the main purposes of this commitment is to improve the endogenous potential of the land encompassed by the Mata Nacional and Serra do Bussaco, as well as to promote its use from a holistic standpoint, in cooperation with other institutions, associations and economic bodies.
A collaboration protocol was also signed, envisaging the creation of intermunicipal recycling points and eco parks for biomass harvesting, which will be managed by the municipalities and suited to their characteristics. This will enable proper management of all the organic materials left over from smallholdings and from gardening and forestry work, and will help to prevent it being disposed of incorrectly, and will reduce the danger presented by high-risk activities, such as the common practice of field burning. These types of fires are temporarily unauthorised in the district of Coimbra.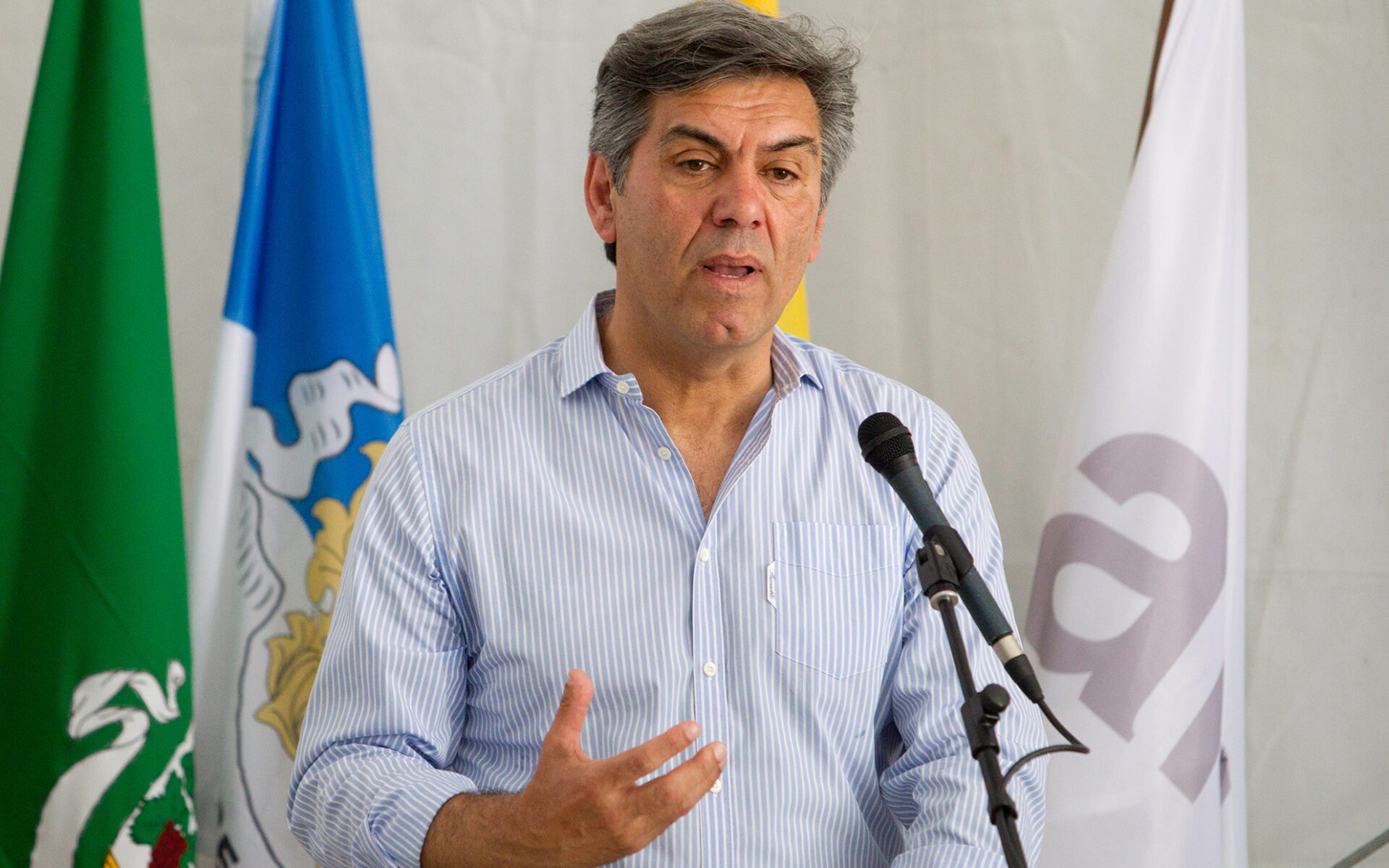 Appreciating the Mata Nacional and Serra do Bussaco forests
One of the activities performed at this event was a demonstration of how biomass is harvested and processed using an innovative baling system. Another measure was a plot of around 10 hectares of acacia trees which was set aside on the Bussaco mountain. This plot was subject to techniques to control and remove this invasive species which threatens the biodiversity of our forests. The plot was then replanted with appropriate species. The FMB/ICNF and Altri share responsibility for managing this plot of land, and AD ELO also takes part in its monitoring. A programme was created whereby international partners from Northern Europe are able to visit this model.
The bodies involved in this commitment feel that unlocking all the potential of the Mata Nacional and Serra do Bussaco forests, which have thus far been under-used, will bring countless advantages, thereby consolidating the area's great environmental and cultural value. This is a world-class example of land acting as an Ambassador of Good Environmental Practices.